Pub, Beer, Cocktails, Smoothies Biarritz
–  CONVIVIALITY AND HAPPINESS  –
Fancy an afterwork or a beer with friends? Come and enjoy a relaxing and friendly moment at the California Kitchen, your Pub and Beer Bar in Biarritz. We offer a selection of local beers from the tap or from the bottle. Good music and industrial decor for a festive moment in the company of our smiling and welcoming team.
–  CALIFORNIA COCKTAIL  –
Passionate about Mojito? The Dude White Russian Way maybe? or do you prefer a Pina Colada with fresh pineapple? our selection of TIKI-style cocktails will please you, a precise menu, with as always fresh products.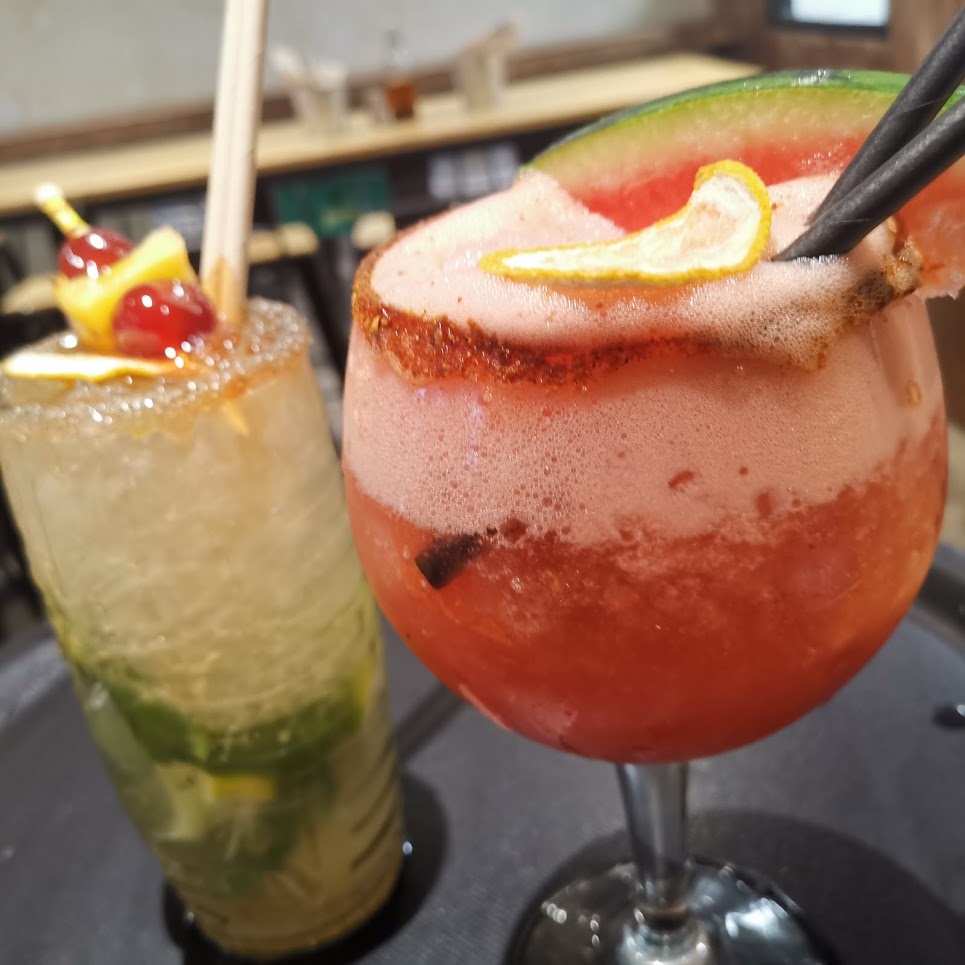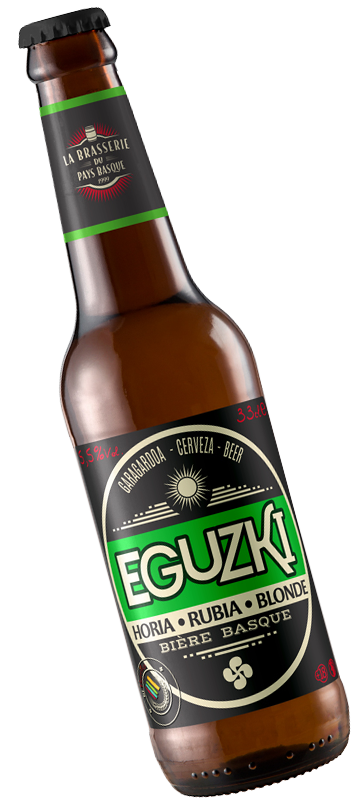 THE CALIFORNIA KITCHEN BEER
As true beer enthusiasts, we couldn't miss the opportunity to brew our own beer. Developed in collaboration with La Brasserie du Pays Basque, creators of the famous Eguzki beer, the California Kitchen will carry you away with its bitterness and touches of passion fruit. IPA fans, you have come to the right place.
THE BEST SMOOTHIES IN BIARRITZ
Smoothies of the day, homemade Iced Tea, fresh drinks of the day, or just a squeezed orange? if it's good that's because it's homemade!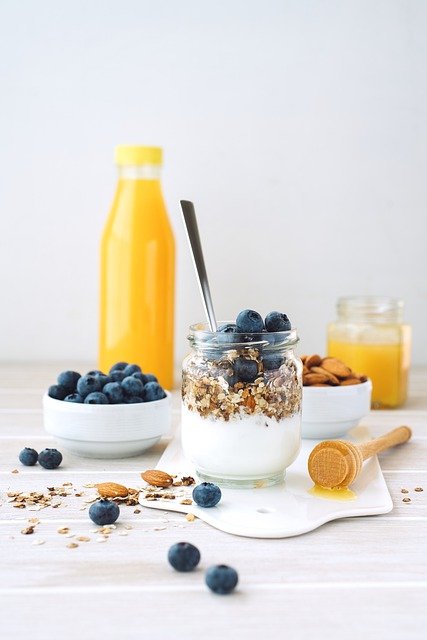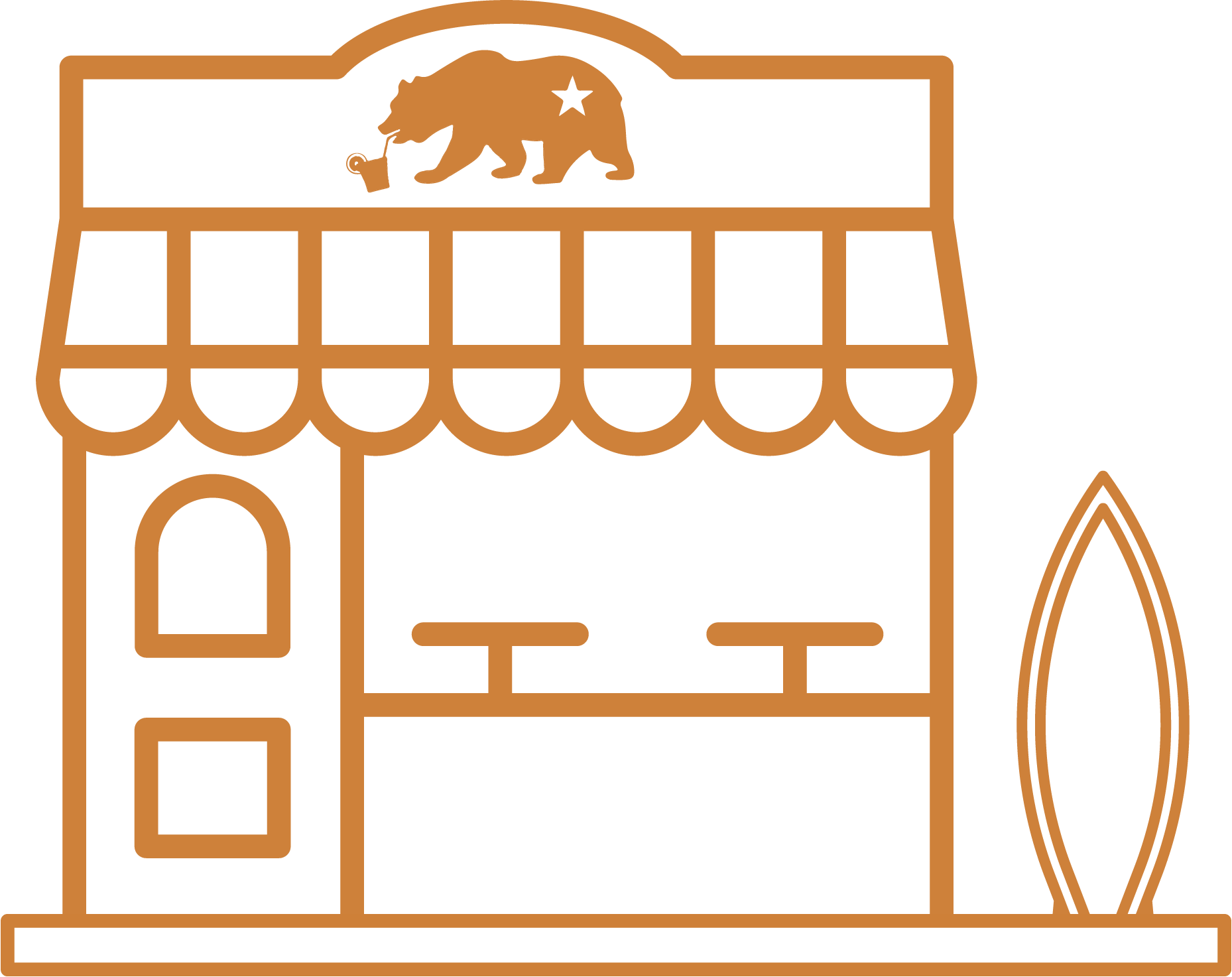 Biarritz Gambetta
66 rue Gambetta
+330 00 000 00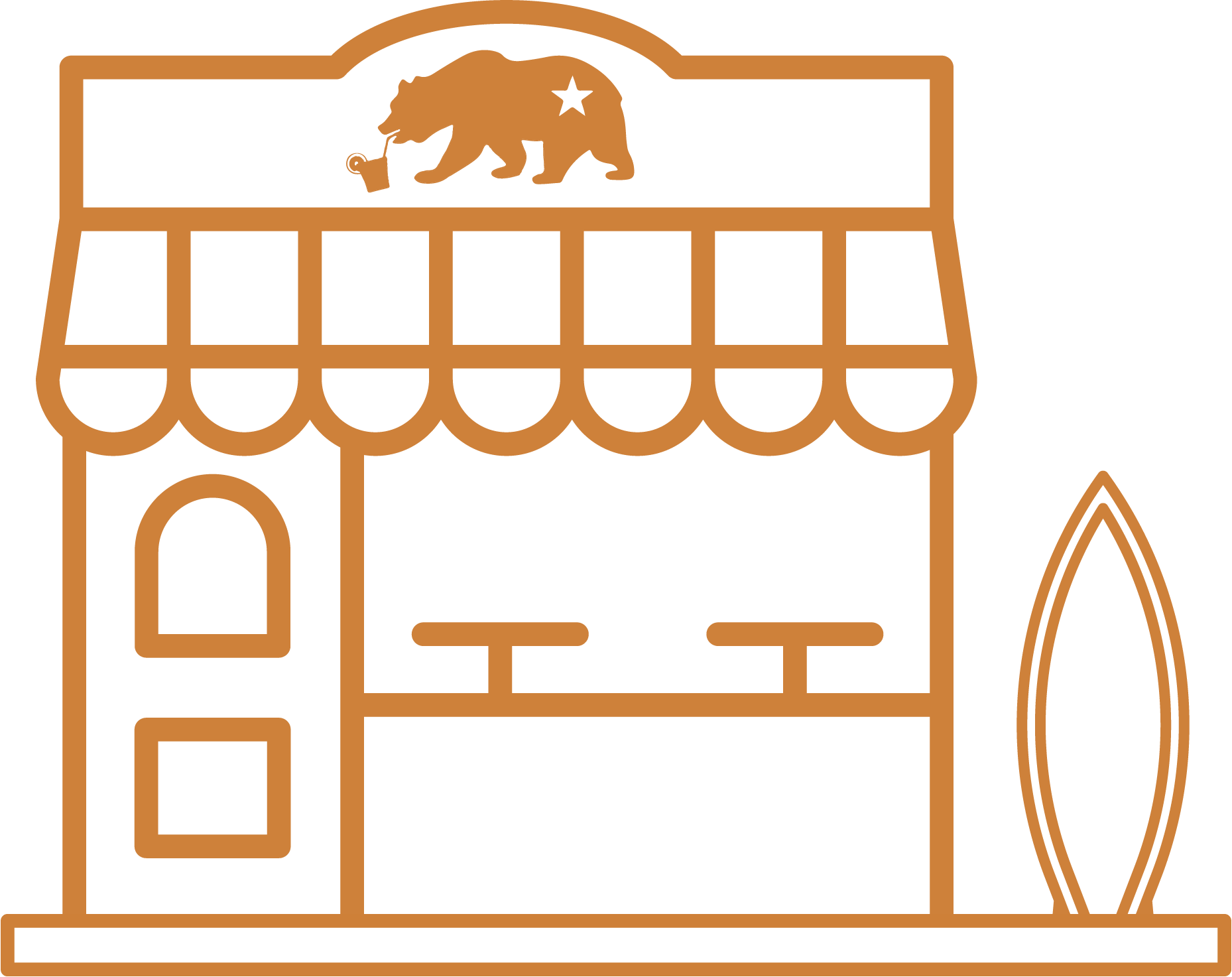 Biarritz Templiers
7079 Bd Marcel Dassault
Espace des Templiers
+330 00 000 00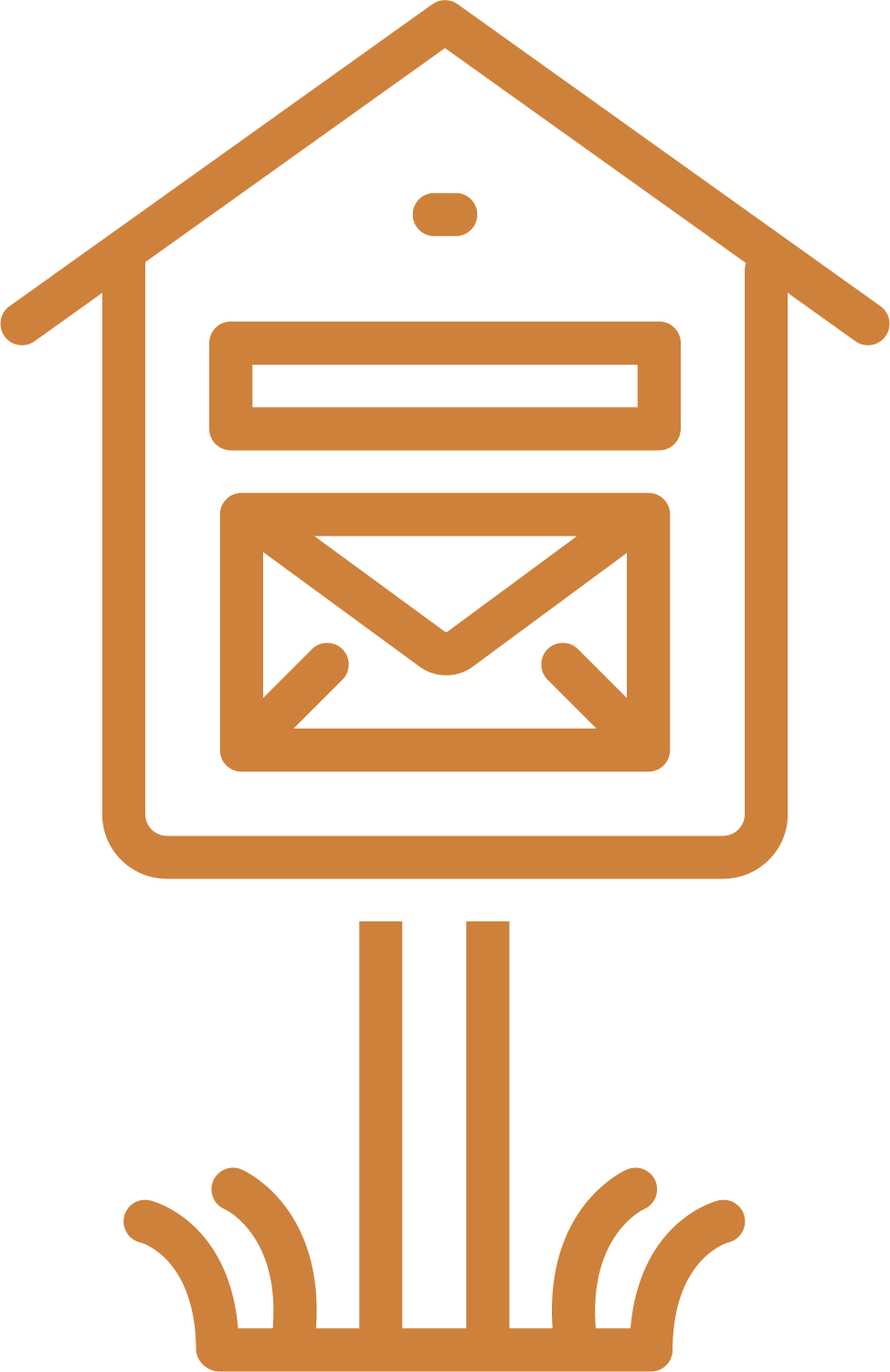 Email
contact@california-kitchen.com